Do you already know where your next trip is going to? You can choose one of our many car rental destinations! We offer you rental cars in great condition with excellent service in the countries below. Read more if you would like more information, useful travel advice and our low rates. We offer you several pick-up locations at our destinations. You can pick up your rental car at: the airport, the train station and most of the time even in the city center. You can choose your own pick-up location considering what the best option is for you to start your trip.
Canada

Canada is world's second largest country right after Russia. Besides that, the country has the world's longest coastline (202,080 km)! With your Lejebil.com rental car you can explore this magnificent and endless coastline. Drive past prairies, quiet villages, giant forests and visit Canada's most romantic and metropolitan cities. The landscape and the climate vary per region. That is why you can spot many kinds of wildlife in Canada like whales, grizzly bears, moose, wolves and bison! A fun fact is that the license plates in the Northwest territories are shaped like polar bears. Are you interested in car rental in Canada? Find out all our pickup locations!
Car rental Canada
Croatia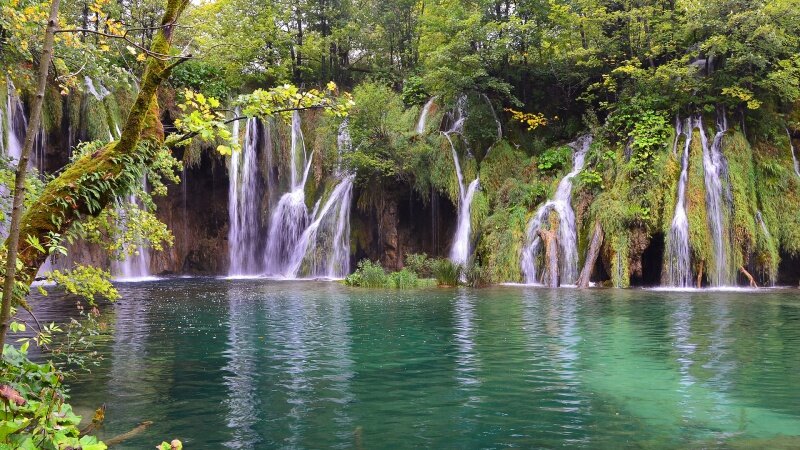 Do you want to make a road trip in Croatia? Lejebil.com offers car rental in Croatia for a cheap price and many extras if needed. Croatia is a country with breathtaking nature and idyllic cities such as Zagreb, Dubrovnik and Split. The sapphire colored waters, pure green forests and the impressive architecture will steal your heart during your trip in Croatia. Car rental in Croatia also gives you the possibility to explore the surrounding countries such as Slovenia, Montenegro or Hungary!  
Car rental Croatia
Curaçao

Rent a car in Curacao and get more out of your stay on this beautiful island. With a rental car you quickly from the airport to your hotel. Whether you want a day exploring the island, rent a car easily and cost.
Car rental Curaçao
France

France is a very popular vacation destination and ideal for a road trip with a lejebil.com rental car. Each of the 27 regions has its own highlights in gastronomy, architecture and of course French wine. France has all the ingredients for the ideal vacation by car. How about cruising the famous lavender fields in the Provence?
Car rental France
Greece

Discover Greece by rental car. Drive through the rugged landscape of the mainland or visit islands like Crete and Corfu. The beautiful Greek islands in the clear, blue sea are very popular with beach lovers. If you are interested in culture, then Greece is really the place to be. Behind every mountain lies a myth from ancient history.
Car rental Greece
Italy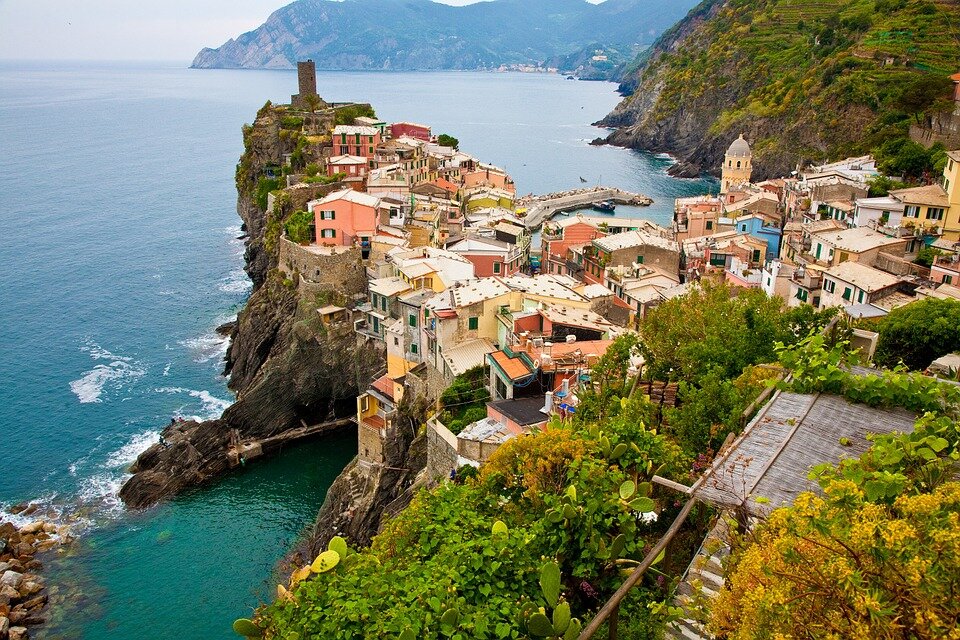 Looking for car rental in Italy? Hire your rental car at Lejebil.com for the cheapest rates! Drive the enchanting coastal roads of Italy and visit the vibrant cities Milan, Palermo, Florence and Rome. Hop in your rental car after a strong espresso at one of the coffee bars and drive to the coast. Enjoy the ocean breeze, the small fairytale bays and the colorful coastal towns. With your Lejebil.com rental car in Italy, you decide for yourself where to go en when to go! Any questions about car rental in Italy? Contact our customer service team.
Car rental Italy
Peru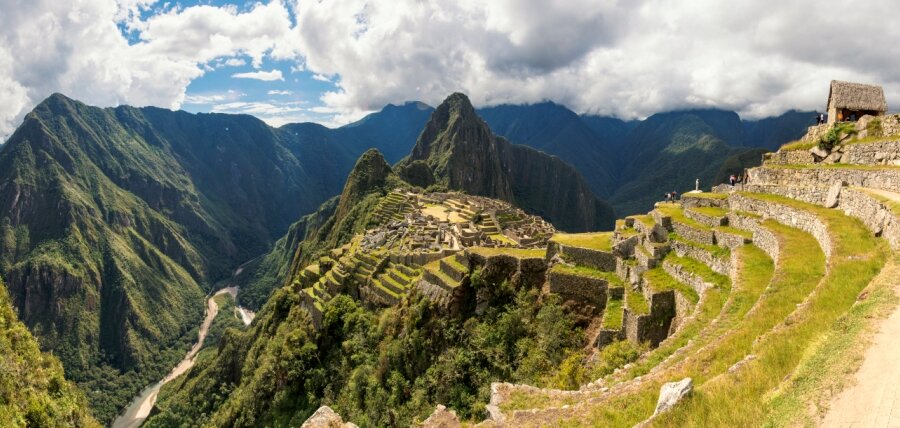 Car rental in Peru for an unforgettable road trip! This magnificent country has a lot to offer. From ancient history to impressive landscapes. With your Lejebil.com rental car you can easily discover all the hidden places and all the highlights in Peru. Visit Machu Picchu and explore the largest pre-Columbian ruins in America. In the capital city, Lima, you will find many museums where you can learn more about the ancient history. Peru is just the perfect country to combine breath taking nature with ancient history! Request a free quotation or contact our customer service team for any questions about car rental in Peru.
Car rental Peru
Portugal

Freedom and comfort is within your reach, when renting a car for your visit in Portugal. Portugal is a great destination and a rental car allows you the possibility to see many highlights of the country within one holiday. With an average of 300 days of sunshine annually, it doesn't much matter whether you travel in summer or wintertime. Cruise the entire country along the Portuguese estradas (highways) and discover the idyllic and romantic little alleys and streets of capital Lisbon.
Car rental Portugal
Spain

Ultimate freedom along the Spanish coast with your rental car. Drive past the lively resorts and find calm beaches. Find adventure by climbing the rugged cliffs and look out over the charming bays of the Mediterranean from a paraglider. In the afternoon you'll relax just like the locals do during a siesta. This way you can enjoy delicious tapas and Spanish wine in the evening until late. Find the Spanish culture and history in cities like Barcelona, Girona, Madrid and Malaga.
Car rental Spain

Although small in size, has lots to offer! A rental car from lejebil.com will show you that there's more to than famous capital Amsterdam. How about an epic road trip in spring through the beautiful blooming tulip fields? Or cruise down South in your rental car to admire the pretty hillside in province Limburg and enjoy the cuisine, shops and museums of Maastricht, the capital of the South.
Car rental
United Kingdom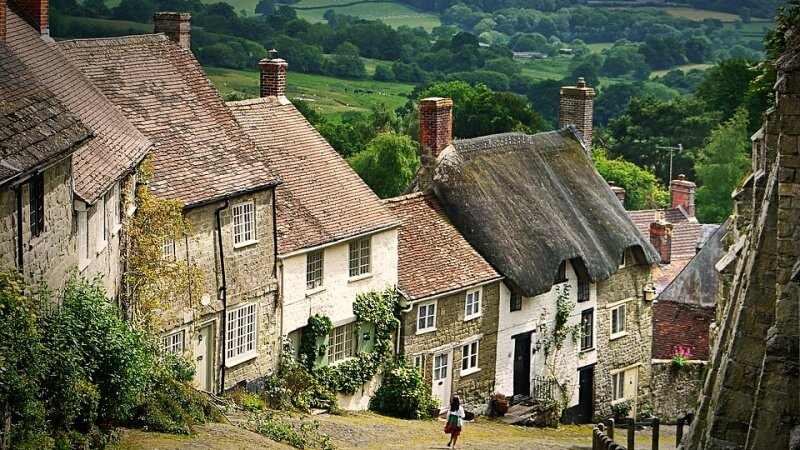 Looking for car rental in the United Kingdom? At Lejebil.com you can choose from many different locations for the best car rental rates! Tour through England, Wales, Scotland and Northern Ireland and explore the beautiful countryside and lively cities. Each of these four countries have their own unique culture, so you can expect a lot of variety during your road trip in the UK. Start your journey in London, Manchester or Liverpool and cruise through the whole area.
Car rental United Kingdom
USA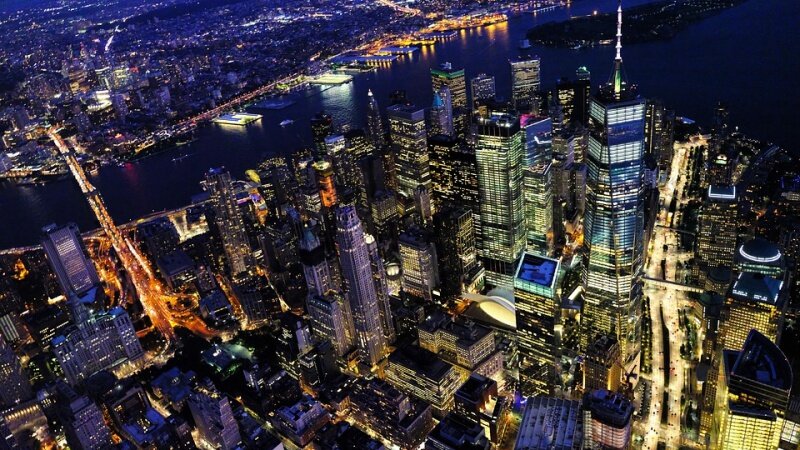 Looking for car rental in the USA? Explore the land of opportunities with your Lejebil.com rental car! USA's highlights are widely spread all over the country. With a comfortable rental car you can easily conquer the long distances between vibrant cities, small villages, imposing nature and vast desserts. By car you get the maximum out of your USA road trip. Always dreamed of driving the famous Route 66? Or are you planning to visit all the breathtaking national parks in California? Or maybe you want to see the majestic bisons in Yellowstone? With your Lejebil.com rental car in the USA you can stop whenever and wherever you want!
Car rental USA
Is your favorite country not on this page? Please click here for a list with other countries where you can rent your car!